What Your Donations Help Us Do
They help us transform neglected, abused pets back to health, unafraid of humans, and ultimately adopted into their forever home.
This is Stanley.  Stanley was a stray dog someone found and gave to their senior citizen father. He did not want the dog, and so Stanley was neglected through no fault of his own.  When he was surrendered he had a terrible mouth infection and was covered in feces and urine from having to be confined to a crate all the time.  The sad thing was, all this little guy wanted was to be loved.  Lots of loving care from our staff got this guy back to normal.  Now, in his forever home, he is getting all the love and attention he wants!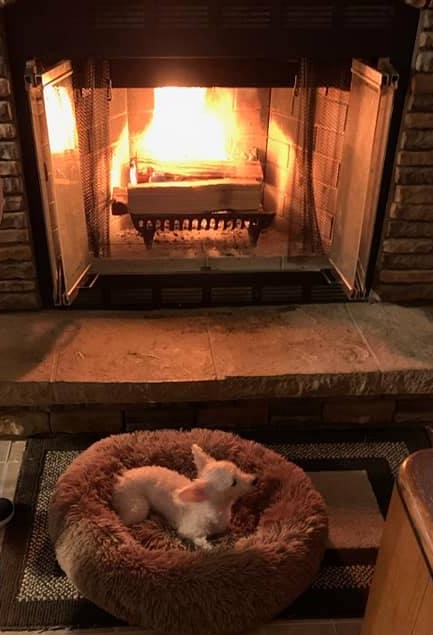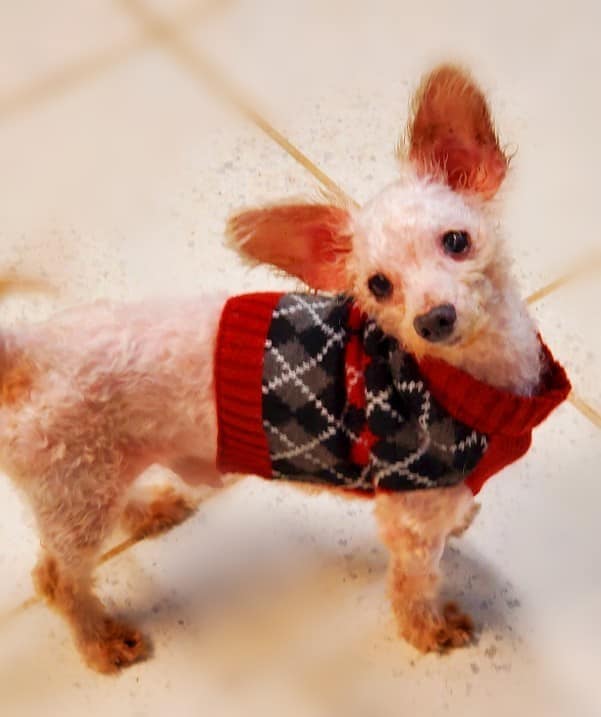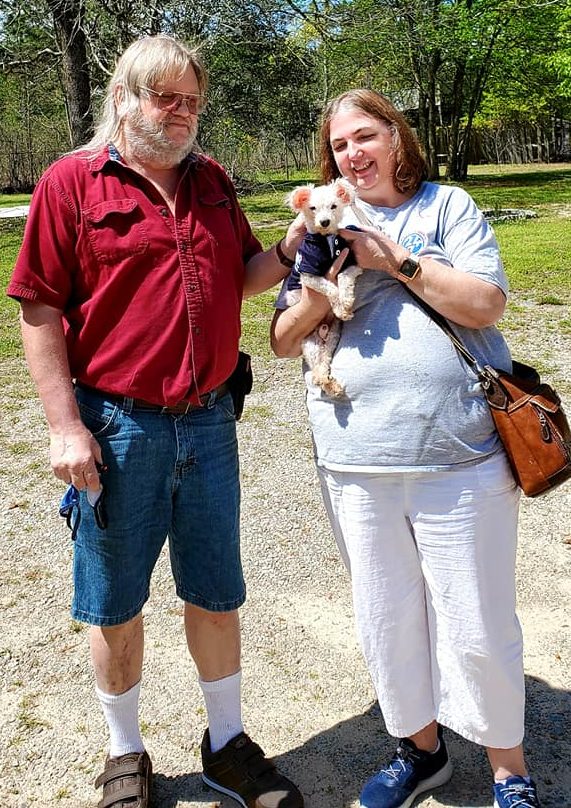 This is Justice.  She was neglected, abused, and used just to make puppies.  She should have hated humans after what she went through, but from the time she arrived she relished human interaction.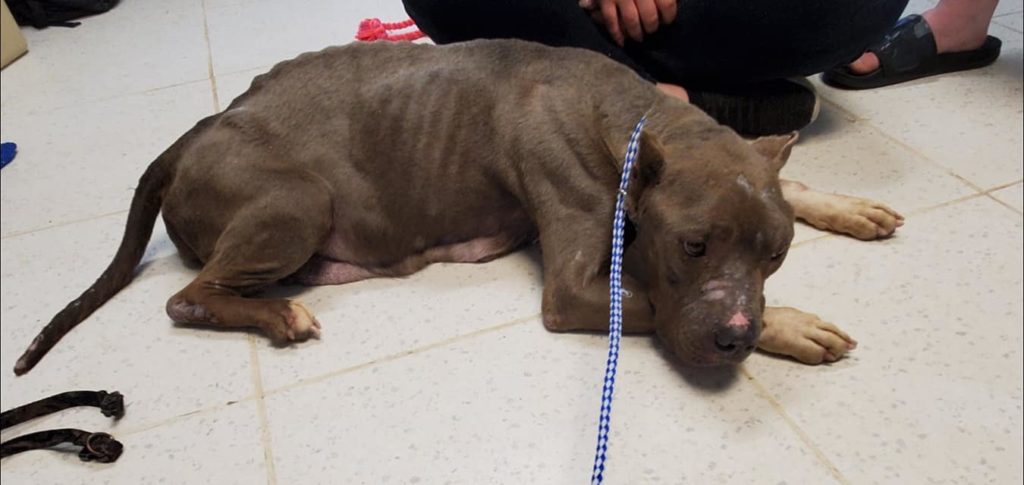 A transformed Justice, happy, healthy, adopted and loved.